9 Luxury Sheet Sets That Are Totally Worth the Splurge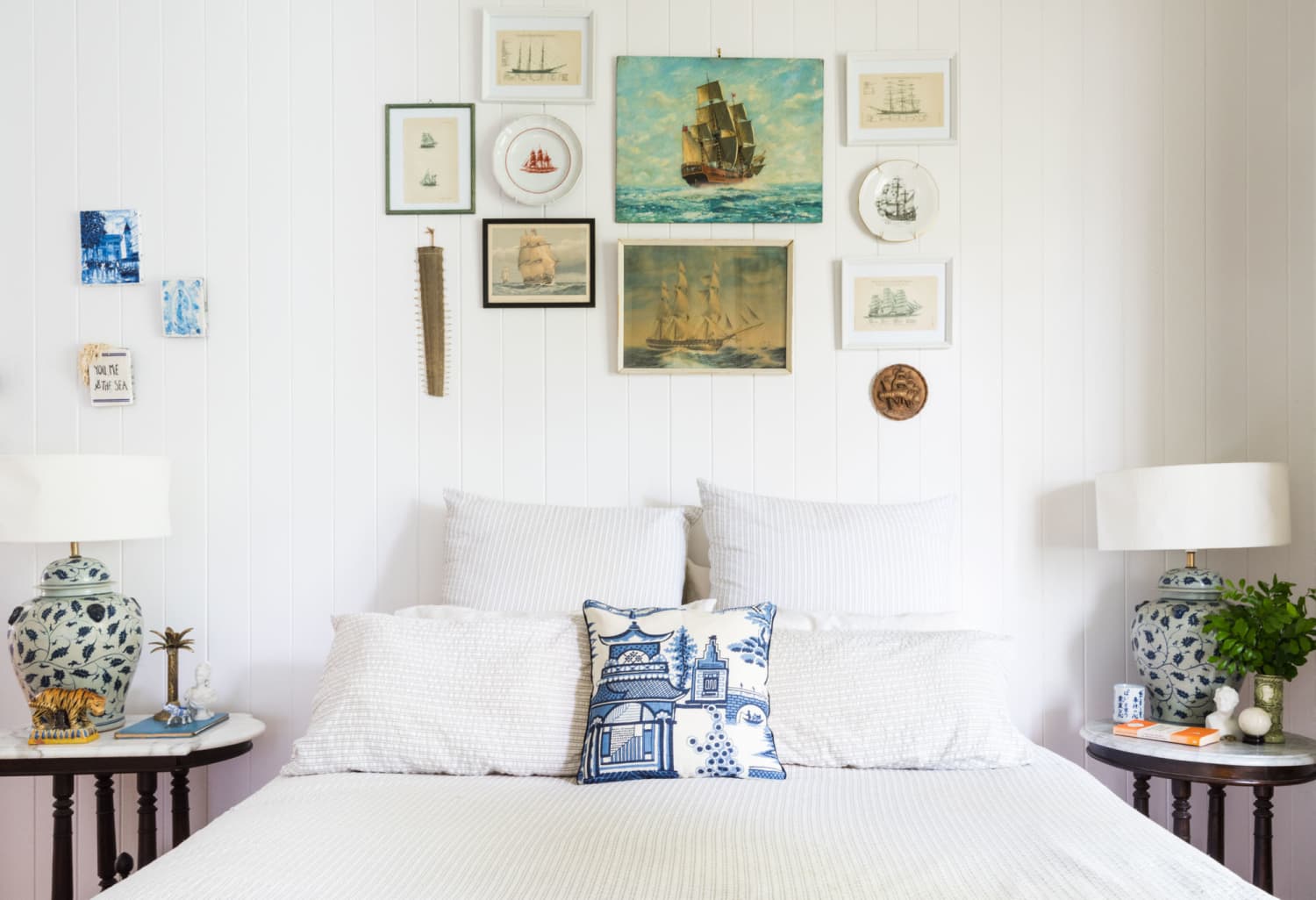 We independently select these products—if you buy from one of our links, we may earn a commission.
We spend roughly one-third of our lives in bed, so when it comes to self-care, splurging on a set of luxurious sheets is a must. Let's face it: When it's cold outside, is there anything better than feeling cozy under the covers while reading in bed? Or maybe you need to get a great night's sleep to wake up rested and refreshed for that early AM Zoom meeting? Bottom line: It's time to upgrade your bedding. High-quality sheets come in many styles and fabrics, which makes choosing the material just as fun as picking the color. If you like a warm bed, then flannel is a good choice, while sateen is ideal for sleepers who prefer silky, soft material. Or, if your focus is eco-friendliness, choose bamboo. No matter your style, check out these nine perfect options to gift yourself or a loved one.
Published at Mon, 02 Nov 2020 21:47:04 +0000
Before and After: A Stuck-in-the-'70s Bedroom Gets a Cozy £2,000 Upgrade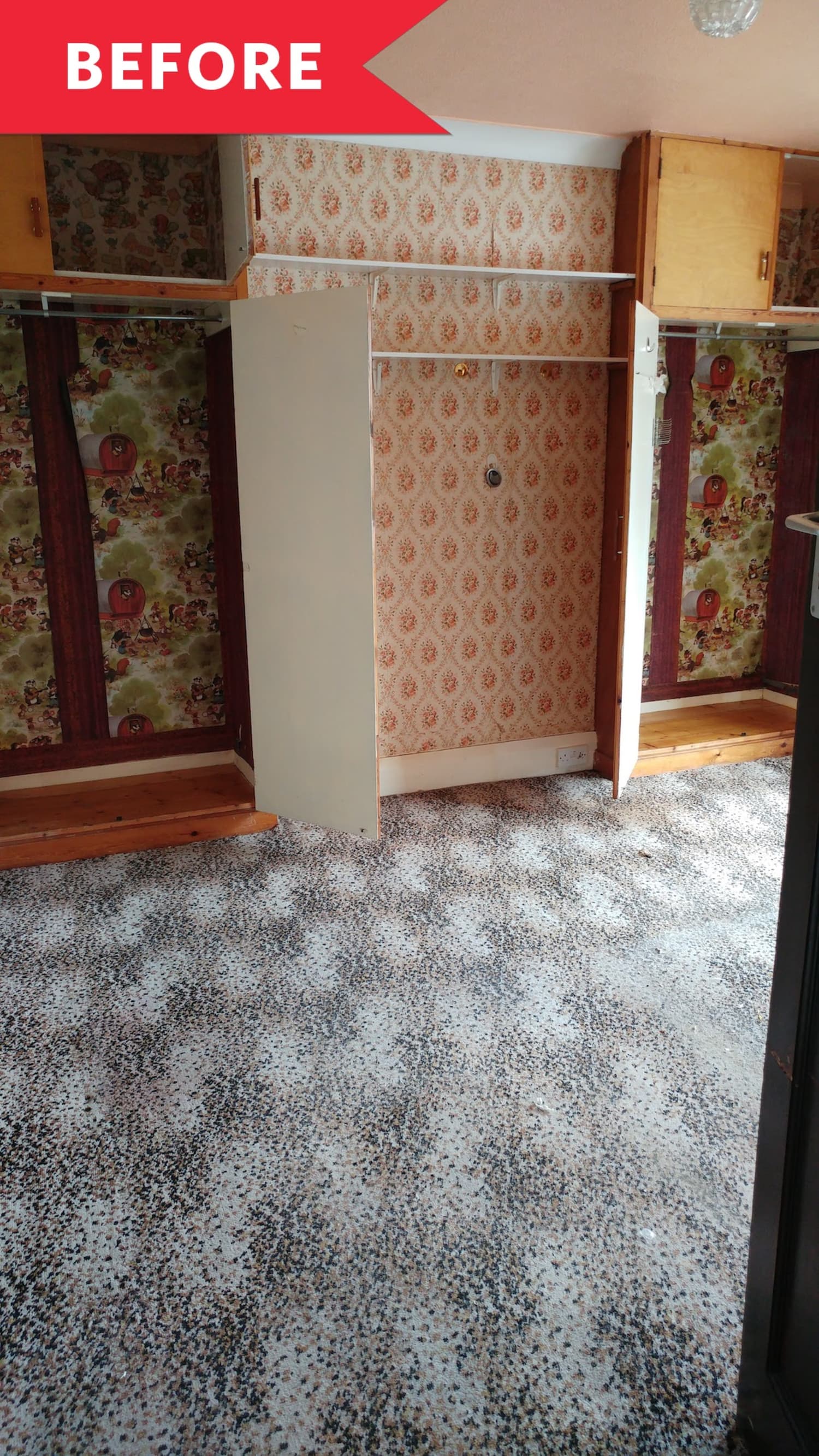 We independently select these products—if you buy from one of our links, we may earn a commission.
Take Elle Hervin's (@elle_the_home_bird's) UK bedroom, which should have boasted its original 1930s prettiness but instead felt like it had gotten stuck in the 1970s (and not in a good way). "The bedroom in its 'before' state was quite an assault on the senses!" Elle says. "It hadn't been updated in around 45 years and you could tell from every corner of the room, from the '70s wallpaper to the built-in, utility-style cupboards, and the clashing patterns. And don't get me started on the carpet!"
Unfortunately, Elle couldn't really salvage much of the room. "The sheer level of neglect in the bedroom meant that it wasn't possible to use or even 'make do' for a while," she explains. "It was smelly, dirty, and crying out for an entire makeover. In order to make it beautiful once again, the entire room needed to be ripped apart so we could start from the beginning."
So she and her husband got to work tearing out the carpet, the built-ins, and layer after layer of old wallpaper.
In order to install a cozy fireplace as a centerpiece of the room, they knocked out plaster, "which was hiding the 'hole' where a bedroom fireplace would once have been," Elle explains, and cleaned up the brickwork. The couple also made a sweet find on Facebook Marketplace, nabbing an original bedroom fireplace that they restored and installed.
"We then called in a plasterer to re-plaster the walls before sanding down the original floorboards and restoring them back to their former glory," Elle says.
For the new and improved walls, Elle (in a funny coincidence) chose the peachy pink Farrow & Ball color "Setting Plaster," knowing that it would brighten up a North-facing room. "It works so well against the black of the fireplace and complements the warm tones of the original wooden floorboards," she says.
For decor, Elle went for "a vintage-modern feel" by incorporating both more traditional furniture and accessories—like an H&M Home pink rug—and more modern ones, like the large round mirror above the fireplace from The Cotswold Company.
If she were to redo the entire process, the only thing Elle might consider adding is "some paneling for that extra touch of grandeur!" But she loves the result, which she says cost around £2,000.
That success is all thanks to a bunch of successful research and planning. "Check out costings of plastering, floorboard restoration, and reinstating original fireplaces before you start pulling anything apart," Elle advises. "Know how the light works in your room! When is it sunny and how long does the room get sunlight for? Pick colors and tones that work with the aspect of your room. And finally, create a mood board so that you can see how your chosen colors will work with your furniture and accessories before you spend any money."
Published at Mon, 02 Nov 2020 21:30:06 +0000